HRFC ABC Print Group
We are delighted to once again be working with HRFC and supporting them with Match Day programmes and advertising boards around the Wyeside pitch.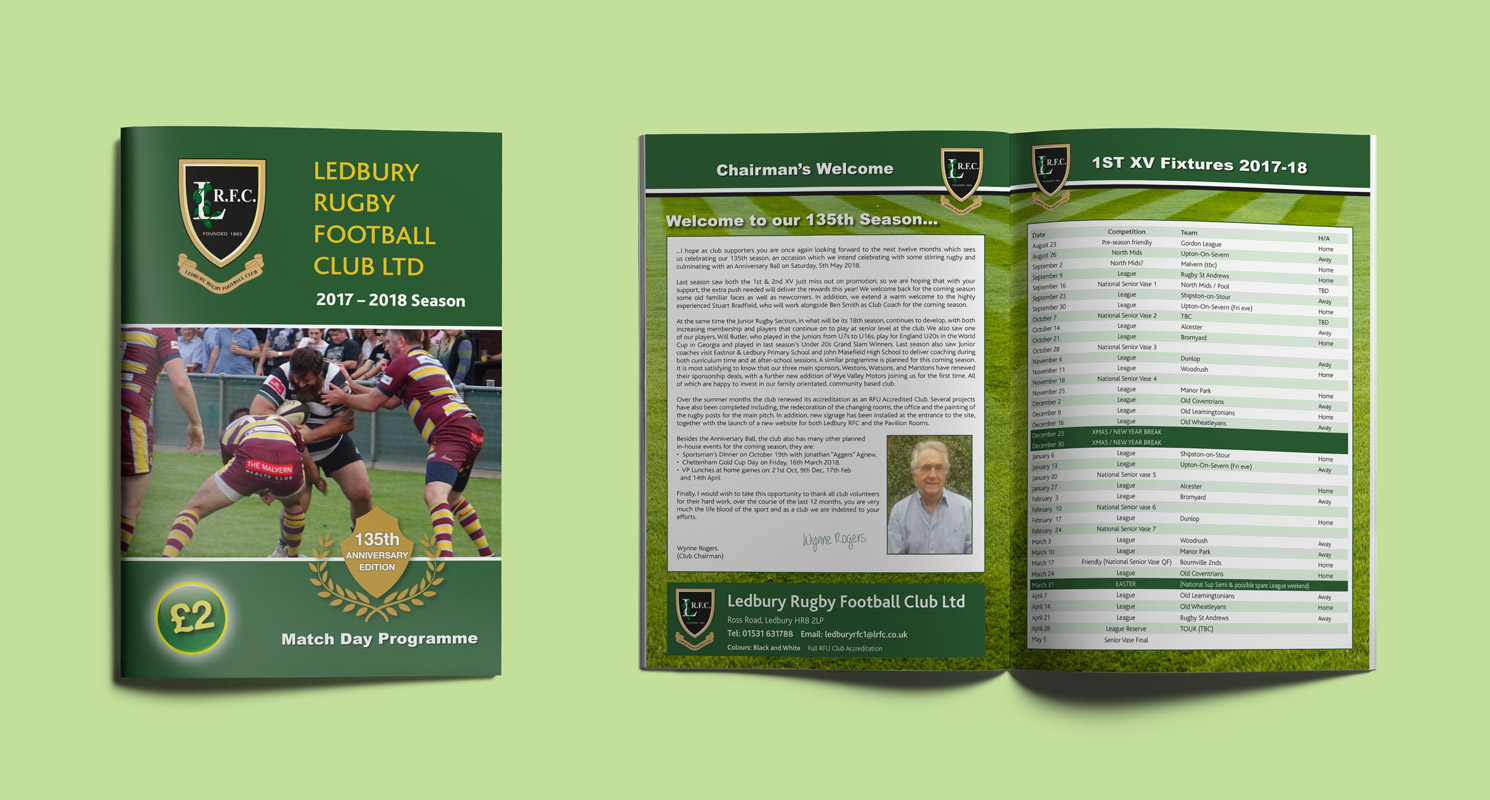 Next season is fast approaching but it's not too late to secure a 8ft x 2ft advertising board that will send a message to thousands of Club visitors each year!
Call 01432 760700 or email us to find out more.