Are you thinking quick?
---
Digital Printing
Our digital printing options provide a top quality solution for low-medium run work that needs to be turned around within 24 hours.
Do you have a targeted print run in mind?
For clients with very specific targeted marketing projects who may require our digital studio, we can offer a solution which personalises every copy to each member of your target audience.
So what are the advantages of Digital Printing?
In digital printing an image is sent directly to the printer using digital files, such as PDFs, created by graphics software such as Illustrator and InDesign. This eliminates the need for a set of printing plates used in offset printing, which can save money and time. This means we can print quick, quality print in short to medium runs.
Litho Vs Digital? If you have any questions, please get in touch. We are here to ensure that you get the right advice and the very best results.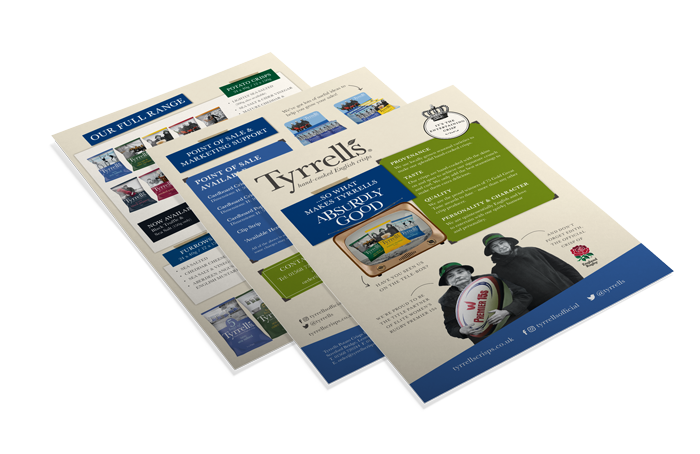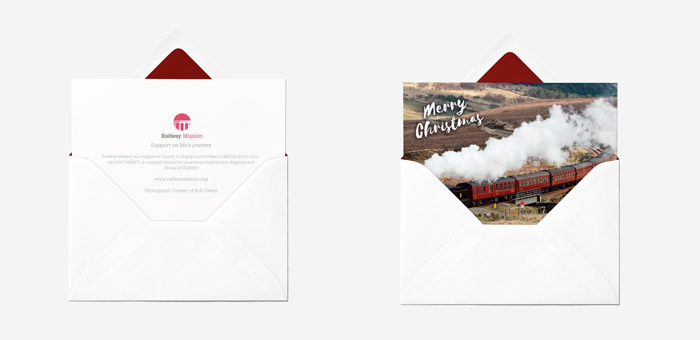 Plant list
---

Studio
5 x 27" Apple iMacs
Adobe Creative Suite workflow
Cron UVP-3632GX SRA1 platemakers
FFEI RealPro Workflow
Epson 7900 with X-Rite SpectroProofer conforming to ISO 12647-2
Digital Print
2 x 27" Apple iMacs
Creo Darwin Variable Data Printing software
Konica Minolta C1085 with Fiery RIP
Konica Minolta C6501e with Creo RIP
Duplo 745 trimmer and creaser
Finishing
92 Polar guillotine
Wohlenberg 115 guillotine with lift and jogger
Renz Punch 500 Spiral Binder
Stahl Heidelberg automatic folder
Morgana folders and creasers
Duplo DBMI 4-tower collators with online booklet maker and 3 knife trimmer
Duplo 5000 twin-tower collators with online booklet maker
Watkiss SpineMaster SquareBack binder
Autobond 52T laminator
Iram 2 hole drill
Vivid Matrix 530 Duplex Laminator & Foiling
Delivery
Own fleet of vehicles
Nationwide next day courier service
All deliveries tracked