Are you thinking quantity?
---
Traditional High End Printing
There are so many reasons why you should come to ABC for your litho printing. Our pre-flight team guarantee that no mistakes are made by creating digital proofs for you before we start your print job. Our printing process ensures high quality as we strictly adhere to ISO 12647-2 standard.
We can guarantee the very best results . . .

We are pretty proud of our suite of ultra-modern Heidelberg and Ryobi presses. Our colour control and holistic production and business workflows significantly reduce waste and increase output, which enables us to be competitive. Our presses run 24 hours a day and our operators are trained by the best engineers in the world to stay at the peak of production performance throughout every shift. The coffee helps too!
Did you know that our traditional print processes are green?
Our litho printing presses use the environmentally friendly non solvent vegetable based ink. Apart from resulting in incredibly vivid colours, our use of vegetable inks has virtually eliminated our emissions of VOC's - Volatile Organic Compounds - into the atmosphere. The use of vegetable based inks is part of ABC's ongoing commitment to the environment. Just another reason to feel good about printing with us.
Owning the ultimate in green print technology has enabled us to monitor our waste sheets. Over the course of a year we have calculated that we save approximately 1.5 million set up sheets compared to many of our competitors. This equates to 32 tonnes of paper, or in other terms, nearly 400 trees. Now that is something to celebrate!
That's not all. We integrate Hybrid Screening to ensure the finest quality output from our two CTP devices. Our plates are aluminium and are 100% recyclable, which is reassuring considering we use around 5,000 plates per month!
Are you thinking quantity and quality?
Using litho presses, we work with our clients to produce the best annual reports, brochures, business stationery, consumer packaging, direct mail, exhibition media, folders, leaflets, newsletters, prospectuses, signage, tourism and visitor guides.
For some orders, we can do all this while you enjoy our amazing coffee too.
Litho Vs Digital? If you have any questions, please get in touch. We are here to ensure that you get the very best results.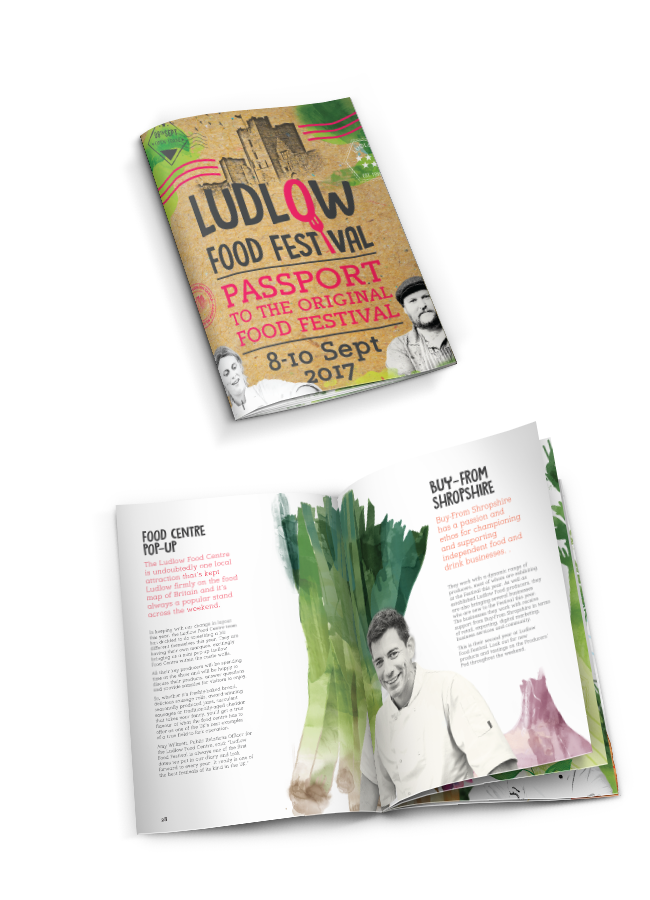 Plant list
---
Studio
5 x 27" Apple iMacs
Adobe Creative Suite workflow
Cron UVP-3632GX SRA1 platemakers
FFEI RealPro Workflow
Epson 7900 with X-Rite SpectroProofer conforming to ISO 12647-2
Litho Print
Ryobi 924 SRA1 with LED UV drying system
Heidelberg Anicolor 5-colour plus coater
Heidelberg SX52P 2-colour Perfector with inline numbering and perforating
Heidelberg Printmaster 2-colour with inline numbering and perforating
Finishing
92 Polar guillotine
Wohlenberg 115 guillotine with lift and jogger
Renz Punch 500 Spiral Binder
Stahl Heidelberg automatic folder
Morgana folders and creasers
Duplo DBMI 4-tower collators with online booklet maker and 3 knife trimmer
Duplo 5000 twin-tower collators with online booklet maker
Watkiss SpineMaster SquareBack binder
Autobond 52T laminator
Iram 2 hole drill
Vivid Matrix 530 Duplex Laminator & Foiling
Delivery
Own fleet of vehicles
Nationwide next day courier service
All deliveries tracked